Directors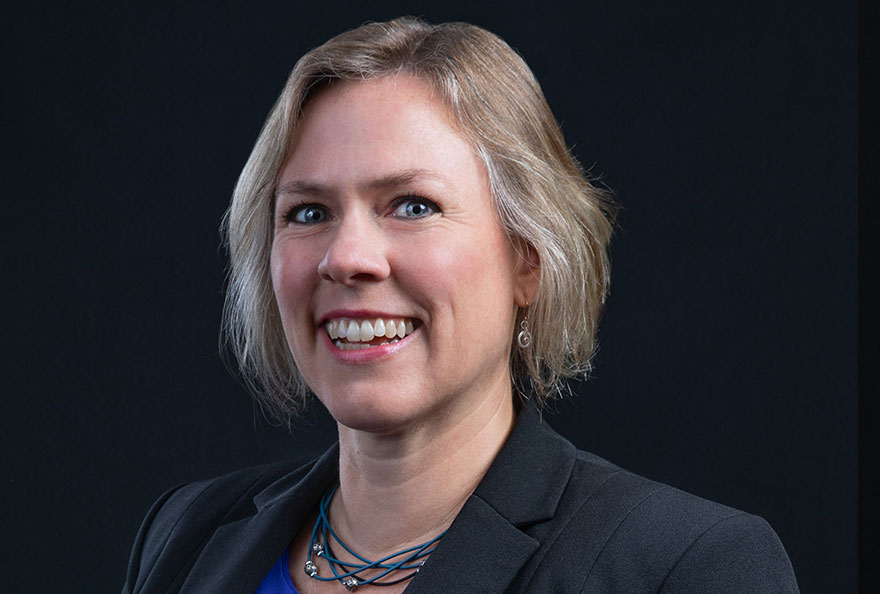 Dr. Sarah Gallagher
Director; Professor- Department of Physics and Astronomy

Research Interests / Specializations: Blackholes
Biography: Dr. Sarah Gallagher is the Director of the Institute for Earth and Space Exploration at Western University (Western Space) where she has been a professor of physics and astronomy since 2008. From 2018 to 2022, she served as the Science Advisor to the President of the Canadian Space Agency. Her research focuses on windy supermassive black holes and interacting galaxies. Dr. Gallagher regularly talks to the public about astronomy, space science and science policy.

Dr. Keith Thompson
Associate Director of Research and Family Physician

Biography: Dr. Thompson is a London Ontario based family physician, graduate of the Schulich School of Medicine and Dentistry at Western University and awarded Fellowship Canadian College Family Practice in 2005. Chief Medical Officer for Nuralogix. He is Board Certified Medical Affairs specialist. He is Adjunct Faculty Professor with both the departments of Family Medicine and Institute for Earth and Space Exploration at Western University in London Ontario. He also serves at Western as Co-investigator on 2 virtual care studies and is Medical Mentor for the Medical Innovation Fellowship program at WORLDiscoveries. He was one of the initial Canadian Physicians hired to consult with the Teladoc/BestDoctors Canada start-up team in February of 2018 and worked as CMO for iTelemed- a telemedicine startup in London Ontario, prior to his recent appointment with Nuralogix. He is a current working group member lead for IEEE SA telehealth Industry Connections, IEEE New Jersey Coast SIGHT(Special interest Group for Humanitarian Technology) program member, Ehealth working group executive member World Congress of Family Doctors (WONCA), member of Association for Corporate Growth Toronto Chapter, member C.D. Howe Institute and Advisory Board Member for Health Technologies Without Borders