Training

Training the next generation of Researchers
Research, like any highly skilled vocation requires years of training, both experiential and academic to equip early career researchers with the knowedge and skills needed to shape the future of their chosen field. To support this effort, Western Space in collaboration with several departments and faculties engages students throught specialized monthly forums, experiential learning oppertunities, and networking events, and speical reseach projects.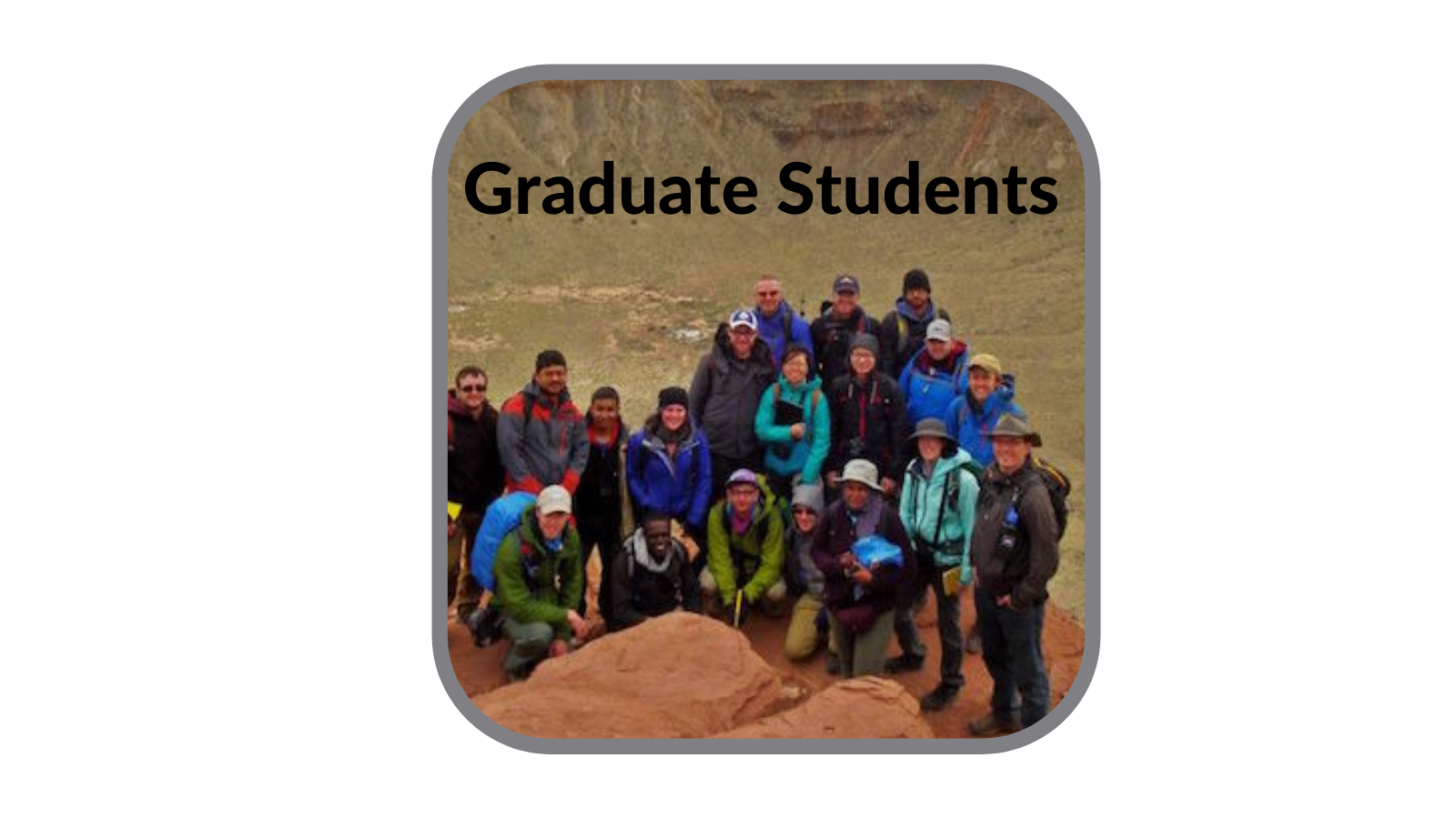 Welcome to Canada's first and only graduate specialization in Planetary Science and Exploration. Started in 2008, there are now over 35 students enrolled in MSc and PhD programs. The collaborative specialization in Planetary Science and exploration offers opportunities to gain hands-on experience working at planetary analogue field sites, on planetary analogue missions, on real space missions, and in the laboratory, on a variety of research themes. The collaborative graduate specialization allows students to study a range of topics within planetary and space science and exploration, with supervisors from Faculties and Departments across campus.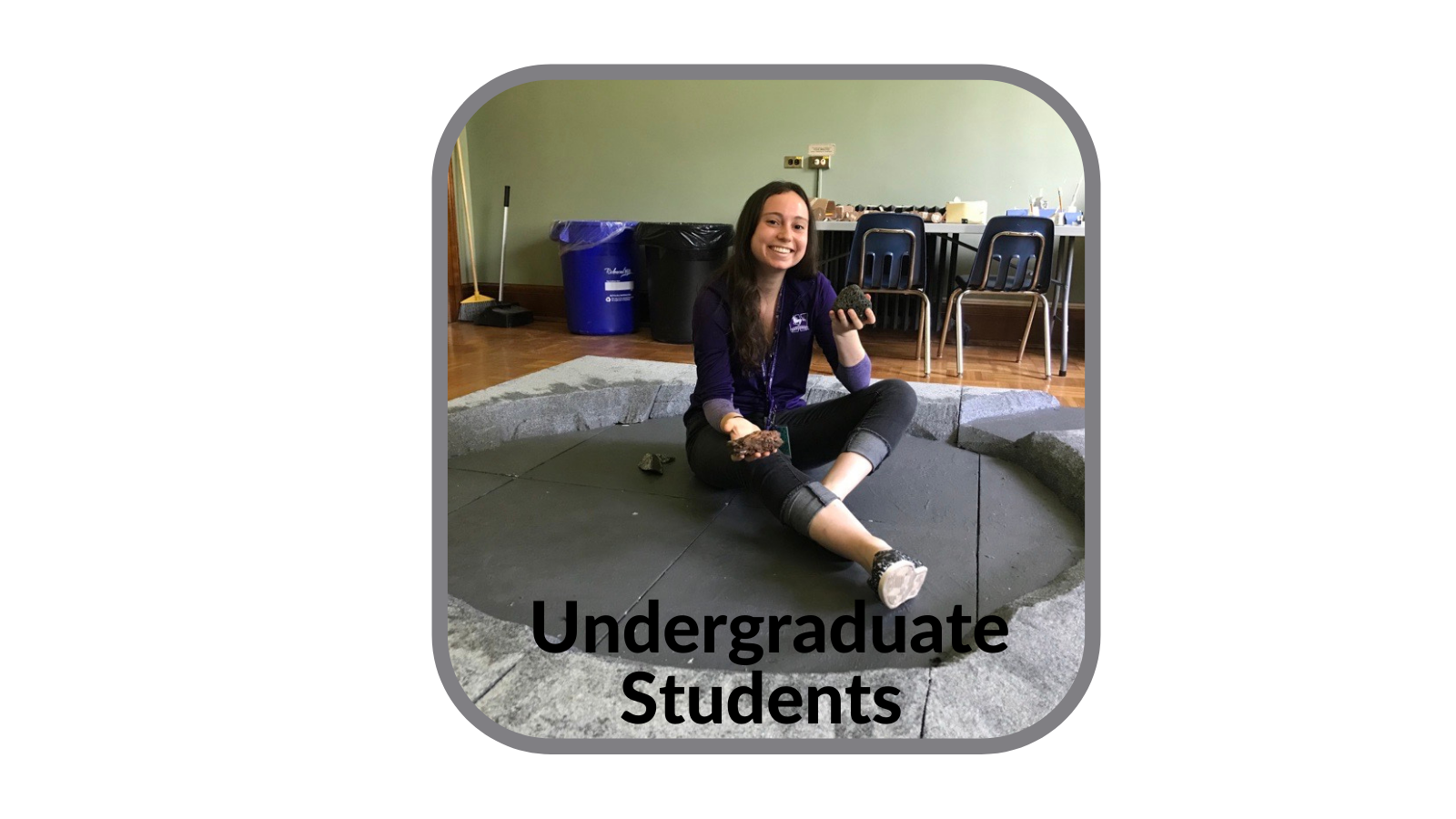 Western Space is proud to support the undergraduate Minor in Planetary Science & Space Exploration offered through the Faculty of Science. Consider registering for this Minor in addition to your Major/Specialization! This program offers wide variety of courses, and opportunities for hands-on minds-on learning, and is the ideal way to combine various fields of interest.