About Us
Welcome to the Centre for Planetary Science and Exploration (CPSX) at Western University, the leading organization for planetary science and exploration research and training in Canada. Our goal is to provide Canada and the global space program with the necessary expertise to design and support future planetary mission activities.
Established in 2008, CPSX is home to the largest collection of graduate students and faculty in planetary science in the nation, with over 50 faculty and 30 graduate students from 11 different departments, and a growing number of alumni. 
Centre faculty, representing the departments of Electrical and Computer Engineering, Mechanical and Materials Engineering, Civil and Environmental Engineering, Physics and Astronomy, Earth Sciences, Biology, and Geography, focus their research on five major themes.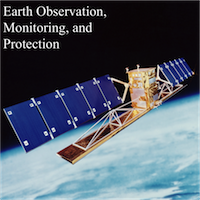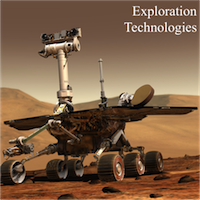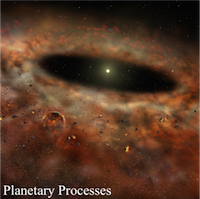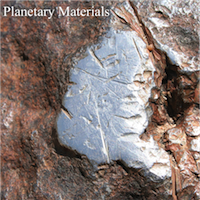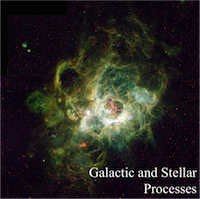 The Centre hosts Canada's only graduate program in planetary science, offers a minor at the undergraduate level and has vibrant research, public education, professional development and outreach programs.
The objectives of CPSX are to:
Establish clear leadership in space-related research in Canada by developing an internationally significant research cluster at Western that spans faculties and disciplines
Create a vibrant, research-intensive learning environment, which will attract high calibre undergraduate and graduate students to Western
Provide leadership within the Canadian space community by leading curricular, co-curricular and professional development training initiatives, aimed at enhancing research intensity in the space discipline and promoting national linkages through industry, government, all levels of academia and space advocacy groups
Expand upon strategic partnerships with Canadian Space Agency (CSA), NASA, the European Space Agency (ESA), and Canadian industry
Encourage and inspire elementary and secondary students to consider careers in science and engineering by engaging them in activities related to space research taking place at the CPSX
Increase awareness of the CPSX and Western research, locally, nationally and internationally
The CPSX has established, leads and supports various space-related activities, comprising several major programs and initiatives. These include:
Coordinates NSERC CREATE projectsHosts summer schools, short courses, field school, and workshops

The Canadian Astrobiology Training Program (based at McGill)
Technologies and Techniques for Earth and Space Exploration

Stewards the Canadian Lunar Research Network (CLRN)
Coordinates the Canadian Astrobiology Network (CAN)