About Us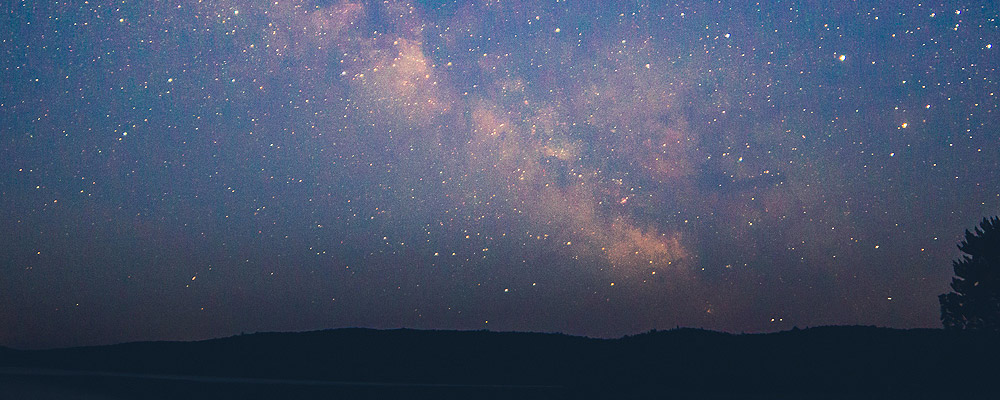 Welcome to the Institute for Earth and Space Exploration at Western University, the leading organization for Earth and space exploration research and training in Canada. The mission of the Institute is to lead in interdisciplinary research and innovation in Earth and space exploration, and to strengthen and grow the Canadian Earth and space exploration communities through inspiring and training the next generation of scientists, engineers, social scientists and entrepreneurs.
The Institute for Earth and Space Exploration was established in June 2019 and builds on the foundations of the former Centre for Planetary Science and Exploration that was established in 2008. The Institute is home to 64 researchers from the following 9 faculties and 19 departments:
Engineering: Civil Engineering; Electrical and Computer Engineering; Mechanical and Materials Engineering.
Science: Earth Sciences; Physics and Astronomy; Chemistry.
Health Sciences: Kinesiology; Health Studies.
Law
Schulich: Biochemistry; Family Medicine; Medical Biophysics; Ophthalmology; Surgery.
Social Science: Geography, History, Psychology.
Arts & Humanities: Philosophy.
Education: Curriculum Studies and Studies in Applied Linguistics.
Business: Entrepenurship.  
The research conducted by these faculty can be broadly grouped into 6 fundamental disciplinary Research Themes:
 Earth Observation, Monitoring and Protection
 Exploration Technologies
 Planetary Processes and Materials
 Galactic and Stellar Processes
 Space Health
 Space Policy, Law, Business and Education.
Through consultations with Institute faculty, staff, and students, and various internal and external stakeholders, the Institute has developed a strategic roadmap that outlines the goals, objectives, and outcomes for the next 5 years.
Goals and Objectives
In achieving this vision, our is to establish Western as an international leader in interdisciplinary research, and an epicenter for training and outreach for 21st century explorers. The Institute will promote and support problem- and team-based interdisciplinary research focused on 3 major research goals and 2 major Outreach and Training goals:
Goal 1
Remotely explore and characterize the Solar System and the Universe beyond.
Goal 2
Contribute to the sustainable human exploration of the Moon, Mars and beyond.
Goal 3
Bring the benefits of space science and technology down to Earth.
Goal 4: Ensure that the Canadian space program has the human capacity to deliver Canada's Space Strategy and expand opportunities in Canada for our trainees
Goal 5: Inspire the next generation of Canadians to develop their space science literacy and to pursue careers in STEM fields
Our Vision
The Vision of the Institute is to launch Western into space and bring space down to Earth for the benefit of all Canadians.