Student Programs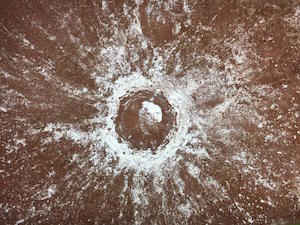 Are you a teacher, education programmer, or youth leader looking for astronomy or planetary science resources for your classroom or group? The Institute for Earth and Space Exploration offers single-period activities as well as multi-period and full-day activities for all youth audiences.
Virtual workshops are now available to accommodate online learning classrooms and groups!
Single period workshops run for 45-90 minutes and are ideal for providing a brief overview of astronomy and planetary science.
Multi-period and full-day workshops focus on a specific theme in space science or combine single period workshops into one cohesive unit.
Our workshops and activities pair well with the Grade 6 and Grade 9 Earth and Space Science curriculum in the province of Ontario; however, many of our activities also complement the learning outcome requirements in Science curricula across the nation.
If you have any questions regarding our student programs or would like to arrange an outreach event, please email us at spaceoutreach@uwo.ca or call us at 519-661-2111 x88508.