Student Programs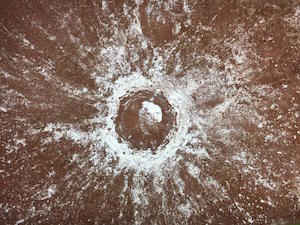 Are you a teacher, education programmer, or youth leader looking for astronomy or planetary science resources for your classroom or group? The Centre for Planetary Science and Exploration offers single period activities as well as multi-period and day-long activities on many different topics for all youth audiences. The single period activities generally run for 45 to 90 minutes are ideal for providing a brief overview of astronomy and planetary science to students.
Click here
for full descriptions of the available topics. The multi-period activities run for half a day/full day events that focus on specific theme on space science.
Click here
for full descriptions of the various themes we offer. 
Our workshops and activities reference the Grade 6 and Grade 9 Earth and Space Science curriculum in the province of Ontario; however, many of our activities also respond to the learning outcome requirements in Science curricula across the nation. See this document for a list of curriculum links for each of our presentations.
If you have any question or would like to arrange an outreach event please contact: cpsxoutreach@uwo.ca.