News
Year in review: Western Space looking for life in all the right places

In its first full year, Western Space explored, discovered, dreamed – and became recognized as one of the leading authorities for all things terrestrial and extra-.

---

How Canada is training the next lunar astronauts

Western University's space geology training is suddenly a trending topic. After years educating astronauts in Canada and other countries, the university is potentially on the leading edge of assisting a new effort: to send a Canadian to lunar orbit by 2023. This historic mission, known as Artemis II, may usher in a series of Moon-landing missions similar to what we saw during the Apollo program in the 1960s and 1970s. These landings may start in 2024 and, subject to budget and technology and commitment, continue indefinitely.

---

The Artemis missions: humanity's return to the Moon

The global space community is preparing for the Artemis program, a multi-mission campaign that will push human space exploration deeper into space to the Moon and on to Mars.

---

'Christmas Star': Jupiter and Saturn to be in closest alignment in nearly 400 years

According to NASA's Night Sky Network, Jupiter and Saturn have been gradually moving closer together since the summer in what is called a conjunction. The space agency says conjunctions occur every 20 years between planets, with the "great conjunction" between Jupiter and Saturn being the rarest.

---

Team Processes and Outcomes During the AMADEE-18 Mars Analog Mission

The aim of this study was to examine team functioning within the context of the AMADEE 18 Mars analog project, which took place in Oman in the winter of 2018. Five "Analog Astronauts" participated in this study. Each completed measures of individual-level variables, including demographics and personality, before the simulated Mars mission began. At several time points during the mission, and once at the end, participants completed measures of individual stress reactions, and teamwork-related variables, including several types of team conflict, citizenship behavior, in-role behavior, counterproductive behavior, and social loafing. Each participant also reported how well he or she felt the team performed. The results indicate an overall positive, successful teamwork experience. Factors including measurement issues, psychological simulation fidelity, and qualities of the team likely influenced these results. Measuring important team- and individual-level variables during additional space analog events, while considering factors related to psychological fidelity, will allow for the compilation of data to better understand the factors affecting teams in these unusual contexts.
---
Whats New?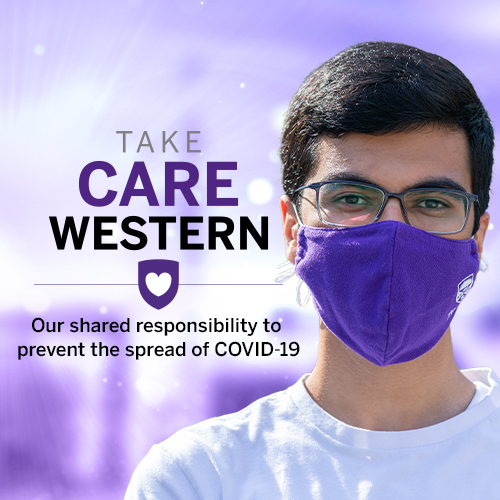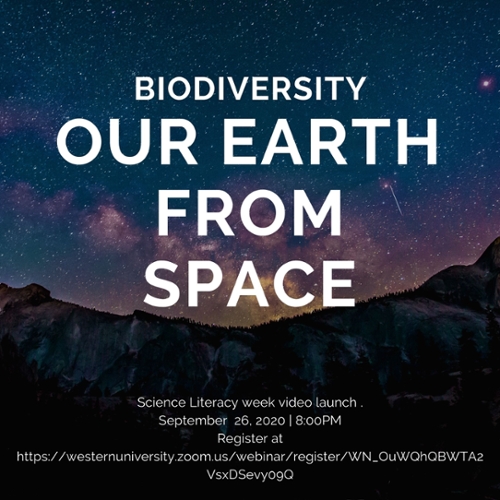 Happy Science Literacy Week Western Space!
Join us live on ZOOM Saturday September 26th at 8pm for International Observe the Moon Night in partnership with the Cronyn Observatory! to Register click here!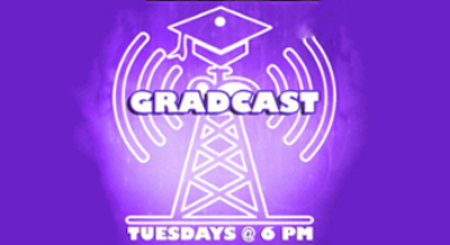 GradCast- Planetary Science edition! -Check Us out on Spotify!
Hit play on our collection of expertly curated interviews with our Planetary Science Grad Students. From microbial life to rover operations, Western Space grad students show their diversity in research and passion for planetary science and space exploration. To open the Play list
click here
Launch of the Western Space Seed Grant Program
One of the primary goals of The Institute for Earth and Space Exploration is to support and promote interdisciplinary collaboration among our various departments and researchers in innovative projects. The Institute is pleased to offer at least 4 seed grants of up to over two years ($30,000 total funding) each to initiate innovative, high-impact collaborative projects between Institute faculty members. To learn more Click here
 Welcome back Western!
As a new School year begins, we would like to welcome our incoming Western Space Graduate Council!  To learn more about these awesome student leaders Click here
---