Graduate Student Council
The Western Space Graduate Students' Council provides a means of bidirectional communication between participating graduate students and the Western Space Executive Council. The student's council is comprised of a senior leadership team consisting of a President, Vice-President, Treasurer, and Secretary, each of whom serves for a one-year term. Each Western Space-linked department is represented by a member of the council for a period of one year. The council actively seeks to create a sense of community amongst students emanating from a variety of departments across campus by organizing various social gatherings enabling graduate students from the different departments to meet in a non-academic setting.
The 2019/2020 Council members are: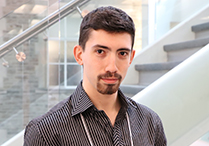 Matthew Svensson
President

Biography: Matthew Svensson is a Ph.D. candidate with the Department of Earth Sciences who studies geochemical and geomorphological processes associated with impact cratering, hydrothermal activity and lacustrine environments as they pertain to planetary exploration and astrobiology. Matthew has been involved with the Western Space Graduate Student Council as the Vice President (2017/2018), President (2018/2019), and Earth Science Representative (2019/2020). In 2017 Matthew co-founded and led the High-Altitude Balloon (HAB) Initiative. He managed the project through an independent launch campaign in June 2018, and a collaborative launch campaign with the Canadian Space Agency in August 2019. As Projects Liaison, Matthew's current responsibility to the graduate council is centered on advising the current HAB team and aiding additional student led-projects.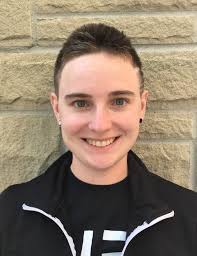 Catheryn Ryan
Council Executive: Vice President

Biography: Catheryn Ryan is a PhD student in the Department of Earth Sciences and the Institute for Earth and Space Exploration. They study astrobiology, mineralogy, and geochemistry with Dr Mariek Schmidt (Brock University) and Dr Roberta Flemming (Western). Their work examines the geological context of microbial ichnofossils in volcanic glass, found in environments on Earth that are similar to those found on Mars. Through studying mineralogy and geochemistry, they aim to determine what conditions are most favourable for microbes to eat and colonize a rock. In their spare time, Catheryn enjoys rock climbing, sewing and quilting, knitting, photography, hiking, playing Dungeons and Dragons, and spending time with their beautiful rescue dog, Ellie.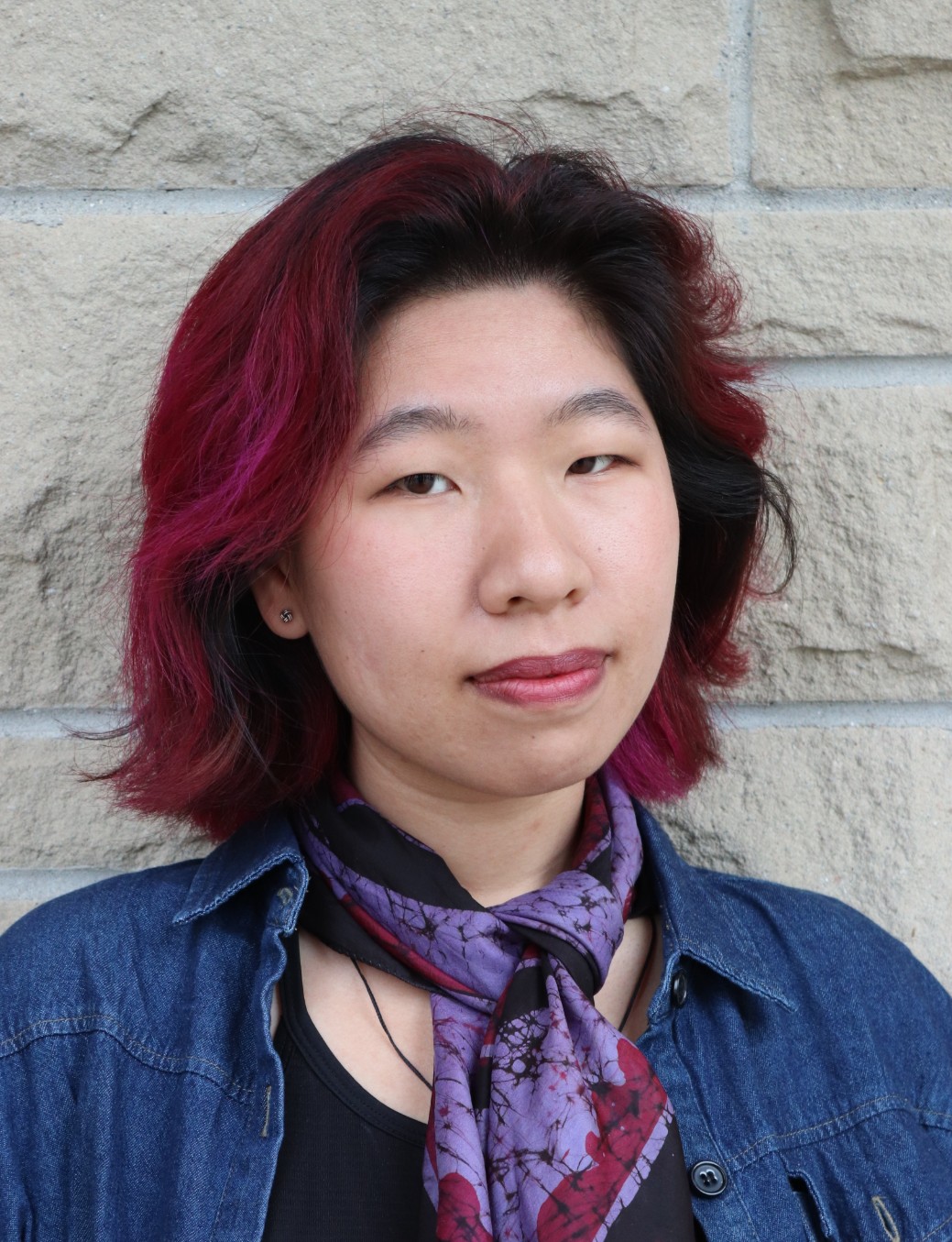 Elisa Dong
Council Executive: Secretary

Biography: Elisa Dong is an M.Sc. student in the Department of Earth Sciences and the Institute for Earth and Space Exploration. Elisa likes to claim that she studies chaos, and is primarily focused on earthquake occurrence and modelling at the moment. She aims to do this by convincing computers that they should do all sorts of tasks for her and provide sensible answers. Elisa thinks that communication between various disciplinary groups is quite important, and dreams of open-source data and responsible data visualization. When under the illusion of free time and not browsing Reddit, Elisa drinks copious amounts of coffee and tea while reading fantasy and sci-fi novels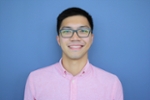 Alexis Pascual
Council Executive: Treasurer

Biography: Alexis Pascual is a PhD student in the Electrical and Computer Engineering Department studying automation in planetary science and exploration. His main research interests are autonomous image classification and rover automation.

Vidhya Ganesh Rangarajan
Department Rep: Earth Science

Biography: Vidhya Ganesh Rangarajan is a PhD student with the Department of Earth Sciences and the Institute for Earth and Space Exploration and studies active Martian surface processes with Dr. Gordon Osinski and Dr. Livio Tornabene. His research utilises high-resolution remote sensing data from the Mars Reconnaissance Orbiter and the ExoMars TGO. His work aims to develop robust change detection techniques to monitor active surface processes on Mars like gullies, dunes, seasonal frosting-defrosting activity, etc. to learn more about the present and past climatic history of the planet. Outside of school, Vidhya Ganesh loves hiking, biking and music, and enjoys spending time making music on his tabla, an Indian percussion musical instrument.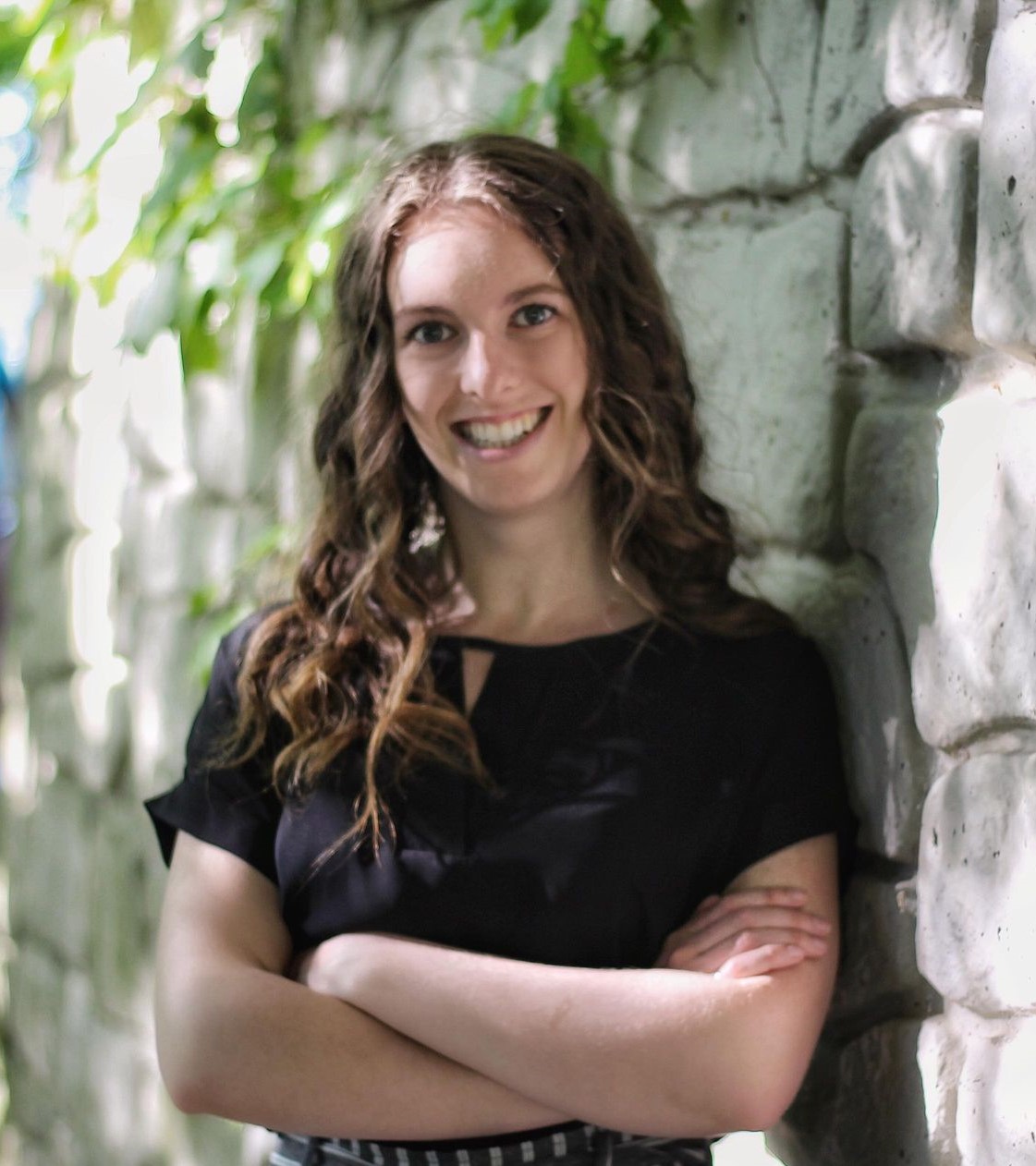 Lauren Flanagan
Department Rep: Engineering

Biography: Lauren Flanagan is a MESc student in the Electrical and Computer Engineering Department studying automation in planetary science and exploration. Her research focuses on using lidar point cloud data for object detection, target selection, and rover navigation.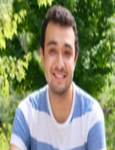 Mohammed Chamma
Department Rep: Physics and Astronomy

Biography: Mohammed Chamma is a PhD student with the department of Physics and Astronomy. He studies new ways of observing the formation of stars, with a focus on observational methods for measuring the magnetic fields in nebulae.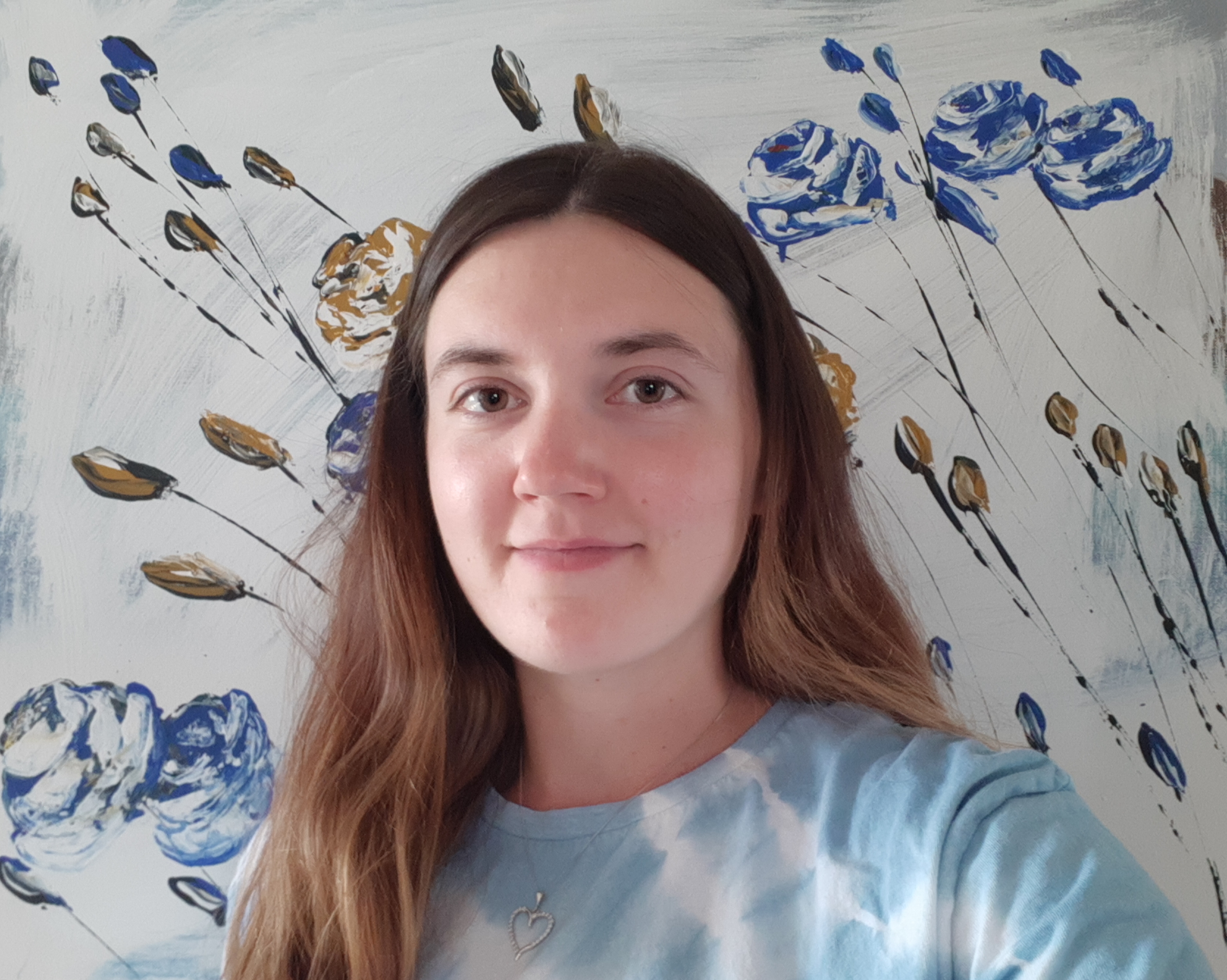 Robin Kwik
Department Rep: Geography

Biography: Robin Kwik is a M.Sc. student with the Department of Geography and the Planetary Science and Exploration Collaborative Program. Her research focuses on age estimation of galaxies through analysis of physical properties as indicated by spectral signatures (Telescope Imagery). Age estimation is done by Remote Sensing and Geographic Information System applications. In her spare time, Robin enjoys reading, gardening, hiking, and fishing with loved ones.