Graduate Students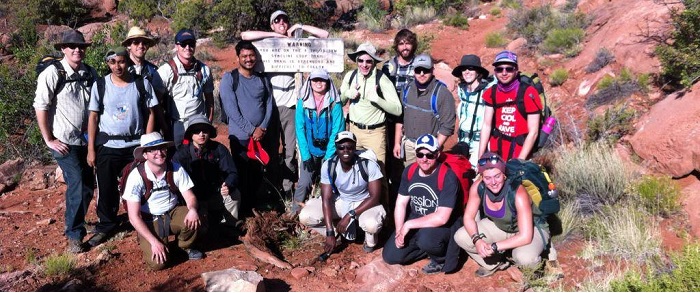 The Collaborative Graduate Program offered through the Centre for Planetary Science and Exploration is Canada's first and only graduate program in Planetary Science. Established in 2008, this is the Centre's flagship training program, currently hosting more than 35 Masters and Doctoral candidates. This program already ranks among the top five worldwide in terms of number of students, many of whom are major scholarship recipients. As of January 2015, 103 students have participated in the program and have been offered a wealth of planetary science graduate courses unparalleled at any other Canadian institution.
At CPSX, we believe in providing student opportunities to gain hands-on experience by conducting research both in and beyond the confines of the traditional laboratory, at planetary analogue field sites. Our students have the opportunity to engage in planetary analogue missions and are invited to actively contribute to current and future space missions. 
The Collaborative Graduate Program also emphasizes:
Original student research: Faculty members must have active research programs with funds sufficient to support their students' research.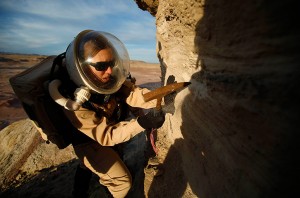 Hands-on Experience: Laboratory or field work that can include planetary science field school; opportunities to work at planetary analogue field sites including impact craters around the world, the Canadian Arctic, Antarctica, and more; working on planetary analogue missions; or even working on real space missions.
Small group discussions of past and ongoing reseach: The Planetary Science Seminar Course and attendance at the weekly Planetary Science Research Forum provides students the opportunity to discuss and engage on a wide range of research topics.
An interdisciplinary approach: Students will develop a well-rounded interdisciplinary view of the field to place in context the specialized area in which they choose to perform their research through their home department.