Graduate Student Council
The Western Space Graduate Students' Council provides a means of bidirectional communication between participating graduate students and the Western Space Executive Council. The student's council is comprised of a senior leadership team consisting of a President, Vice-President, Treasurer, and Secretary, each of whom serves for a one-year term. Each Western Space-linked department is represented by a member of the council for a period of one year. The council actively seeks to create a sense of community amongst students emanating from a variety of departments across campus by organizing various social gatherings enabling graduate students from the different departments to meet in a non-academic setting.
More members to be added.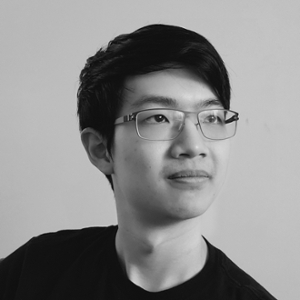 Jin Sia
President

Biography: Jin is an MESc student in the Department of Electrical and Computer Engineering and at Western Space. Under the supervision of Dr. Jayshri Sabarinathan, they are currently working on space qualification and systems engineering for the Integrated Vision System, a prototype lunar rover multispectral imager. He is also the Thermal Lead for the Ukpik-1 CubeSat, where he ensures that the temperatures it will experience in orbit remain within safe limits. They are passionate about human planetary exploration, having served on the crew of a space analog mission at the Mars Desert Research Station.